Entwicklung des Zivilrechts in Slowenien – vom ABGB bis 2012
Keywords:
Civil Code of Austria, independency, postcommunism, civil law.
Abstract
In last 20 years Slovenian civil law has experienced a revival and it tried to get rid of the former influences of socialism and communism. Slovenia does not have a uniform civil code. Civil law is governed by the four headline acts: Code of Obligation (from 2001 with changes), Property Code (from 2002 with changes), Marriage and Family Relations Act (from 1976, but with last official consolidated text from 2004 and later changes) and Succession Act (from 1976 with changes). Especially noticeable changes were made in the area of property law, which in last 20 years has undergone several substantive changes. The new Code of Obligations has largely succeeded former Yugoslav obligation law, but in some areas it has brought new radical changes (e.g. contract of donation, life care contract, loan agreement). Succession and family law are still governed by the law from year 1976, but family law was subjected important changes, especially regarding the children and foster care. In 2005 an Act on Same sex registered partnership. A new Family Code was also adopted, but the Slovenes in the referendum in March 2012 decided against the new Family code, so that it is now in the process of change. In 2012, a first draft of the Succession Act was also created. It was subjected least changes since 1991.
Downloads
Download data is not yet available.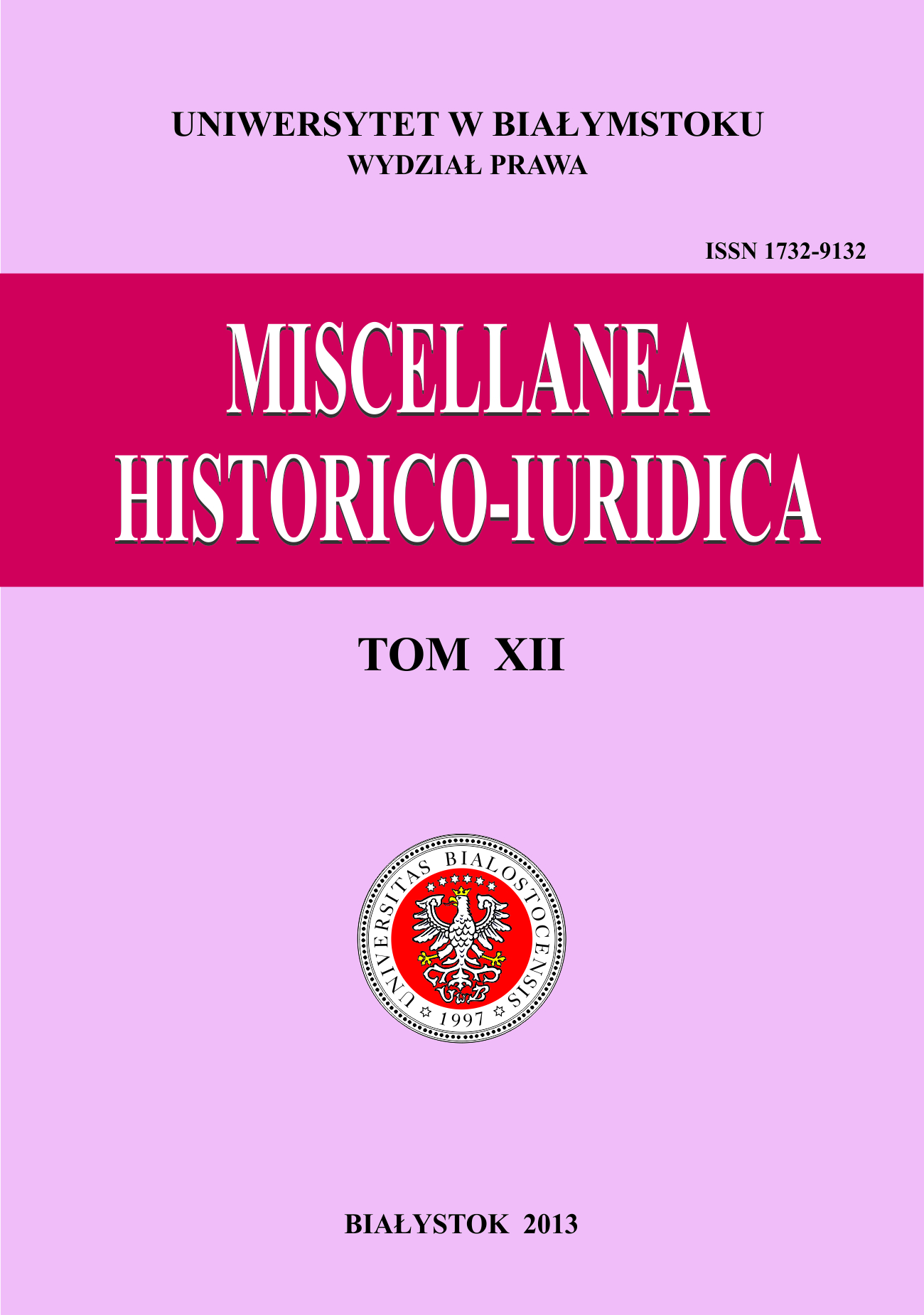 Downloads