The attitude of the young generation of Polish writers to regaining independence
Keywords:
Julian Tuwim, Stefan Żeromski, literary café "Pod Picadorem", artists' manifestations, literature of the interwar period
Abstract
The aim of the paper is to present the artistic attitudes of the most outstanding Polish writers towards the newly regained independence. In the first years of independent Poland young artists carried out surprising postulate of the "great moralizer" Stefan Żeromski, who called for literature to be deprived of didactic functions. From that time on, the role of literature was not to serve the propagation of patriotism and raise young people, but rather to serve beauty and artistry and to praise what the writer recognized as beautiful or important. Literary work "has gone out into the street" – topics that were considered to be trivial but related to everyday life were raised, cabarets were created and happenings were multiplying. Unfortunately, Żeromski's indications about the emancipation of literature from its moralistic function could only be applied in the first few years of the reborn Republic – history forced its creators to speak again on more important issues.
Downloads
Download data is not yet available.
References
Appel W., Meandry skamandrytów, Toruń 2011.
Dunin-Wąsowicz K., Warszawa 1914-1918, Warszawa 1989.
Groński R. M., Jak w przedwojennym kabarecie. Kabaret warszawski 1918-1939, Warszawa 1987.
Iwaszkiewicz J., Książka moich wspomnień, Warszawa 2010.
Iwaszkiewiczowa A., Dziennik, Warszawa 1993.
Kądziela J., Kwiatkowski J., Wyczańska I., Obraz literatury polskiej XIX i XX wieku. Literatura polska okresu międzywojennego, tom I i II, Kraków 1979.
Kowalczykowa A., Programy i spory literackie w dwudziestoleciu 1918-1939, Warszawa 1981.
Krzywicka I., Wyznania gorszycielki, Warszawa 2013.
Kumaniecka J., Saga rodu Słonimskich, Warszawa 2003.
Kwiatkowski J., Literatura Dwudziestolecia, Warszawa 1990.
Lechoń J., Karmazynowy poemat, Warszawa 1920.
Makowiecki A. Z., Warszawskie kawiarnie literackie, Warszawa 2013.
Matywiecki P., Twarz Tuwima, Warszawa 2007.
Moraczewski J., Przewrót w Polsce, Warszawa 2015.
Peiper T., Pisma wybrane, Warszawa 1979.
Rozmowy z Tuwimem, red. T. Januszewski, Warszawa 1994.
Sadkowska-Mokkas L., Warszawa Skamandrytów, Warszawa 2016.
Słonimski A., Alfabet wspomnień, Warszawa 1975.
Słonimski A., Kroniki tygodniowe 1927-1931, Warszawa 2001.
Słonimski A., Poezje zebrane, Warszawa 1964.
Szpakowska M., "Wiadomości Literackie" prawie dla wszystkich, Warszawa 2012.
Tuwim J., Listy do przyjaciół-pisarzy, Warszawa 1979.
Urbanek M., Tuwim, Wrocław 2004.
Urbanek M., Tuwim. Wylękniony bluźnierca, Warszawa 2013.
Wierzyński K., Kawiarnia "Pod Pikadorem", [w:] Rozmowa z puszczą, Warszawa 1991.
Wspomnienia o Julianie Tuwimie, red. W. Jedlicka, M. Topornicki, Warszawa 1963.
Zaruba J., Z pamiętników bywalca. Patrząc na Warszawę, Warszawa 2007.
Zawada A., Dwudziestolecie literackie, Wrocław 2005.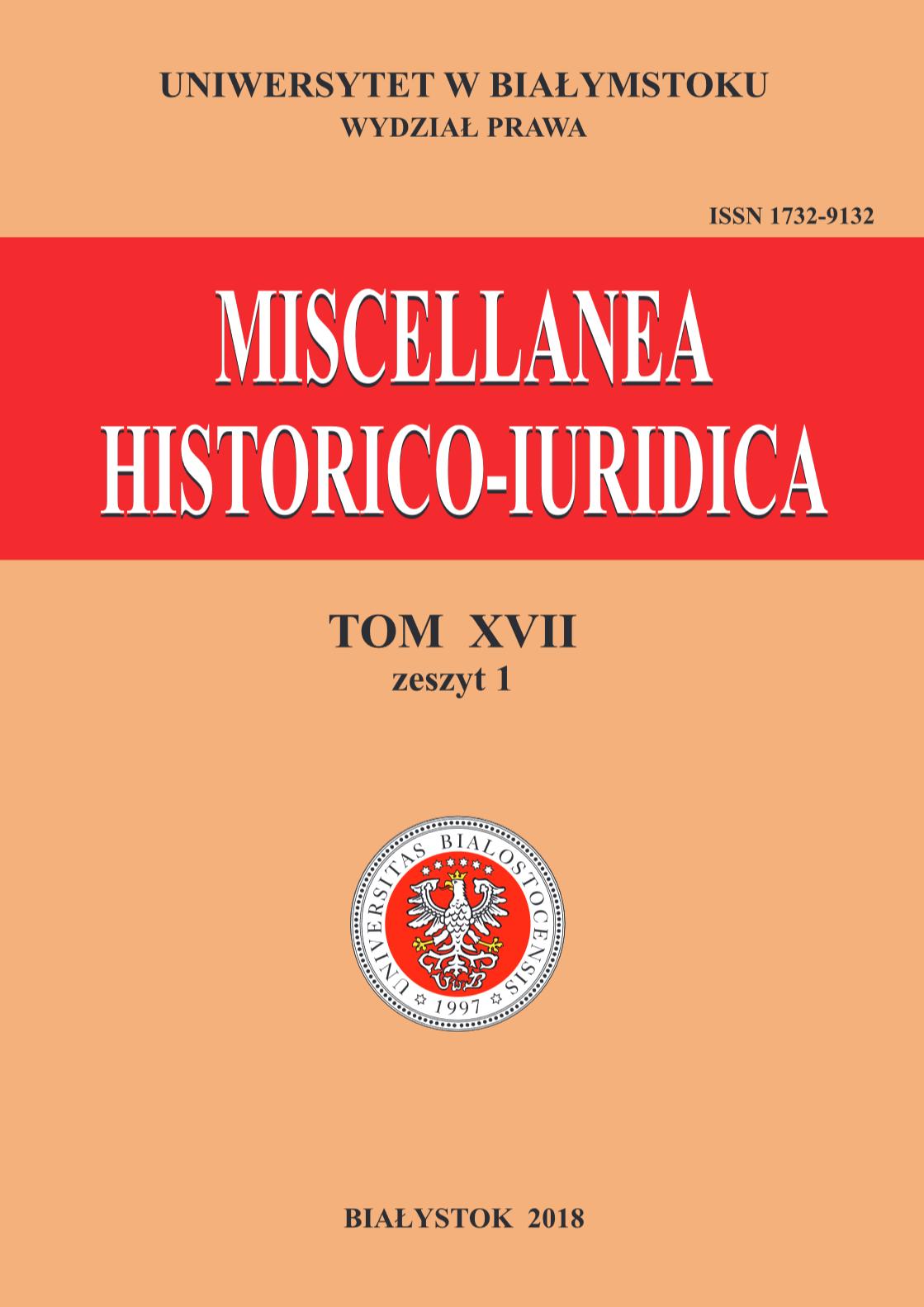 Downloads